Restorative Dental Services
At Dr. Todd Jones Periodontics and Implant Dentistry, we offer our Victoria patients restorative dental services to their dental implants, as well as non-surgical gum therapy.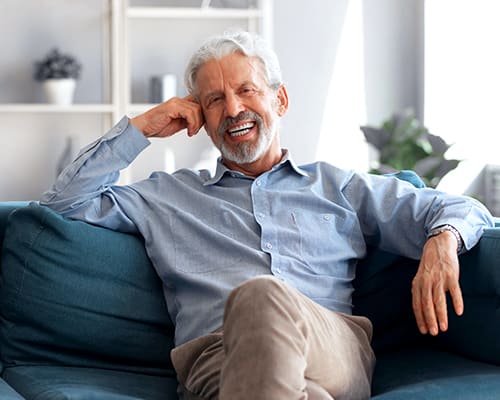 What is Restorative Dental Care?
Restorative dental care includes any procedure that aims to restore the normal function and appearance of your teeth and gums.
By repairing structural problems related to your dental implants, our specialist can help to restore your smile – and your oral health.  
Depending on your oral health issue, the specialist at Dr. Todd Jones Periodontics and Implant Dentistry will determine the right restorative treatment option for you. 
Non-Surgical Periodontal (Gum) Therapy
Gum disease is an infection of the tissues of the mouth, including the gums, gingiva, alveolar bone, cementum, and periodontal ligament. If the disease is caught in the early stages, preventive therapy will be recommended. If gum disease is detected in more advanced stages treatment methods will depend on the type and severity of the disease.