About Dr. Todd Jones Periodontics and Implant Dentistry
Your Periodontal Specialist in Victoria
Dr. Todd Jones is a Board-Certified Specialist in Periodontics, providing comprehensive periodontal services for patients in Victoria. Welcome to our clinic!
What to Expect at 
Dr. Todd Jones Periodontics and Implant Dentistry
Our dental clinic offers everything you need for a convenient appointment with your periodontist or hygienist, including:
Convenient Location & Hours
Free Parking
Accessible by Public Transit
Wheelchair Accessible
Elevators
Comfortable Seating
Wi-Fi
Financing Options
Online Booking
Phone Appointment Reminders
Text Reminders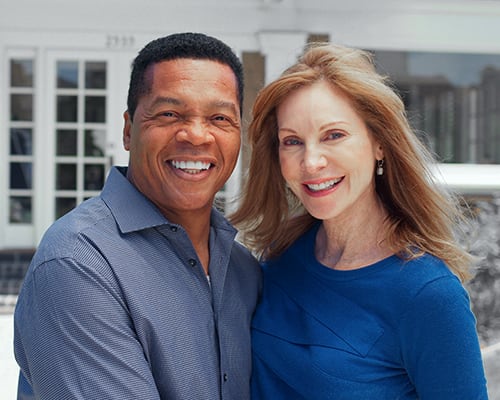 Comprehensive Periodontal Services
We offer a full range of periodontal services including connective tissue grafts, sinus lifts, hygiene cleanings and dental implants, to help restore good health to your smile. 
Compassionate Dental Professionals
As your team dental health professionals, we pride ourselves in providing you with the periodontal and oral health care you need and deserve.