Antiobiotic Treatment
At Dr. Todd Jones Periodontics and Implant Dentistry, our Victoria periodontist uses antibiotic treatments in combination with scaling and root planing, curettage, surgery, or as a stand-alone treatment to help reduce bacteria before and/or after many common periodontal procedures.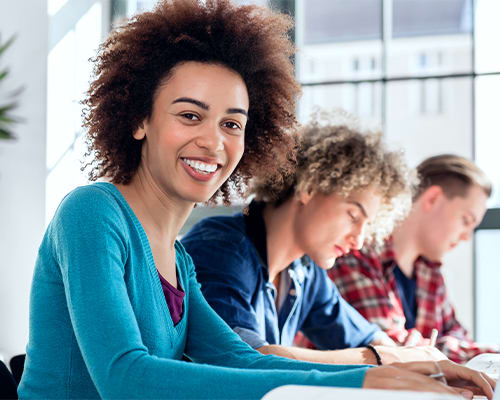 What is Antibiotic Treatment?
Antibiotic treatments come in several different types, including oral forms and topical gels which are applied directly into the gum pockets.
Research has shown that in the case of acute periodontal infection, refractory periodontal disease, prepubertal periodontal disease and juvenile periodontal disease, antibiotic treatments have been incredibly effective.
Oral Antibiotics
Antibiotics which include tetracycline hydrochloride, doxycycline, and minocycline are the primary drugs used in periodontal treatment.

These medications have antibacterial properties, reduce inflammation and block collagenase (a protein which destroys the connective tissue).
Macrolide antibiotics have proven effective at reducing inflammation and can also reduce bacterial growth associated with periodontitis.

Metronidazole is generally used in combination with amoxicillin or tetracycline to combat inflammation and bacterial growth in severe or chronic periodontitis.