Causes & Diagnosis
Periodontal disease (gum disease) is an infection of the supporting tissues of the teeth, often caused by poor oral hygiene habits which allow plaque to build up on the teeth and harden. At Dr. Todd Jones Periodontics and Implant Dentistry, our periodontist provides diagnosis and treatment for all stages of gum disease.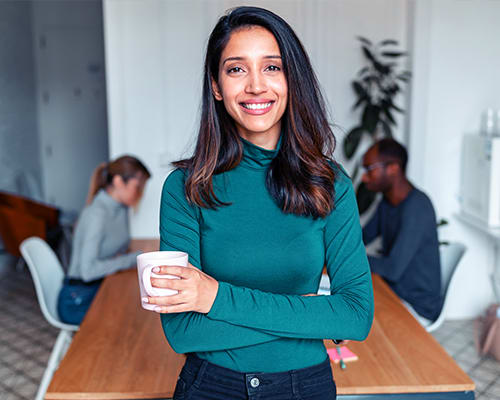 What Is Periodontal Disease?
The disease begins when the toxins found in plaque attack the soft or gingival tissue surrounding the teeth. This bacterium embeds itself in the gum and breeds, causing a bacterial infection.
As the infection progresses, it starts to burrow deeper into the tissue causing inflammation between the teeth and gums. The body's response is to destroy the infected tissue, which is why the gums appear to recede.
The resulting pockets between the teeth deepen and if left untreated, and the tissue which makes up the jawbone recedes causing unstable teeth and tooth loss.
Stages of Periodontal Disease
Periodontal treatment methods depend upon the type and severity of the disease. Our periodontist can diagnose the type and severity of gum disease and recommend the most appropriate treatment for your smile. 
The most common conditions treated by our periodontist are:
Causes of Periodontal Disease
Both genetic and environmental factors can be involved in the onset of periodontal disease. Some of the most common causes of periodontal disease include, poor dental hygiene, tobacco use, genetic predisposition, pregnancy, menopause, chronic stress, poor diet, diabetes, teeth grinding and medications.
Preventing Periodontal Disease
A thorough at-home hygiene routine including brushing twice daily and flossing, combined with regular visits to your dental hygienist for a deeper cleaning of those hard-to-reach places, are essential for controlling plaque and preventing periodontal disease.